Fort Wayne Community Events
We love giving back to our community and supporting our friends and neighbors. Here are just a few of the things we are doing.
Stress, Fatigue, & Health Seminar – August 3rd
Join us for a free dinner and learn more about how you can attain optimal health!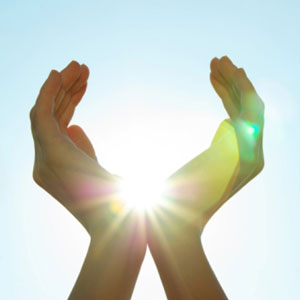 You are cordially invited to join Dr. Lindsay Mack, D.C. for a very special FREE dinner event on Tuesday, August 3rd at Ziano's Italian Eatery in Fort Wayne. You and a friend can enjoy a delicious dinner compliments of Dr. Lindsay and discover how you can attain optimal health. Why? Because your health is important to you and to us. At this event you'll discover some hidden ways to stay healthy by understanding the source of symptoms, pain, and health issues you may experience. There's more to it than you think when you uncover the secret!
Enjoy a FREE meal and explore the world of NATURAL healthcare with Dr. Lindsay. You'll learn how to prevent, and even reverse, the effects of your most common health issues, so you can experience a better quality of life. You don't want to miss this EXCLUSIVE event and the opportunity to learn how to dramatically enhance your health and wellness.
Admission is free and seating is limited. Our event starts at 6:15pm and ends at 7:45pm. You MUST register to attend so register today to reserve your seats!
Location: Ziano's Italian Eatery, Fort Wayne – Maysville Road Location
Date/Time: Tuesday, August 3rd from 6:15pm – 7:45pm
Cost: FREE
---
What people are saying about our events…
"Thank you so much for having that luncheon for all of us!!!! It was so wonderful!!! You taught us a lot. You are a beautiful speaker and teacher."
"I love how experiential the classes are so that I can continually gain new tools to help myself at home."
"I am thankful for the helpful information and teaching sessions. Thank you very much to Advanced Chiropractic Life Center for coming to Fort Wayne to bring healing, health, and wellness to us."

Community Events at Advanced Chiropractic Life Center | (260) 483-8001